During a school placement, your 8 hours of English tuition a week will be delivered to the students of a local school (primary, middle, or high school). The teaching hours will be in the morning and will typically be evenly distributed throughout the week. You will be working alongside an Italian co-teacher mainly assisting with English conversation skills, and you will be supported by the school staff. Accommodation will be organized by the school and might be with host families or independent. Whether you want to start a teaching career or you are just curious to see what teaching is like in Italy, the school placement is definitely the way to go!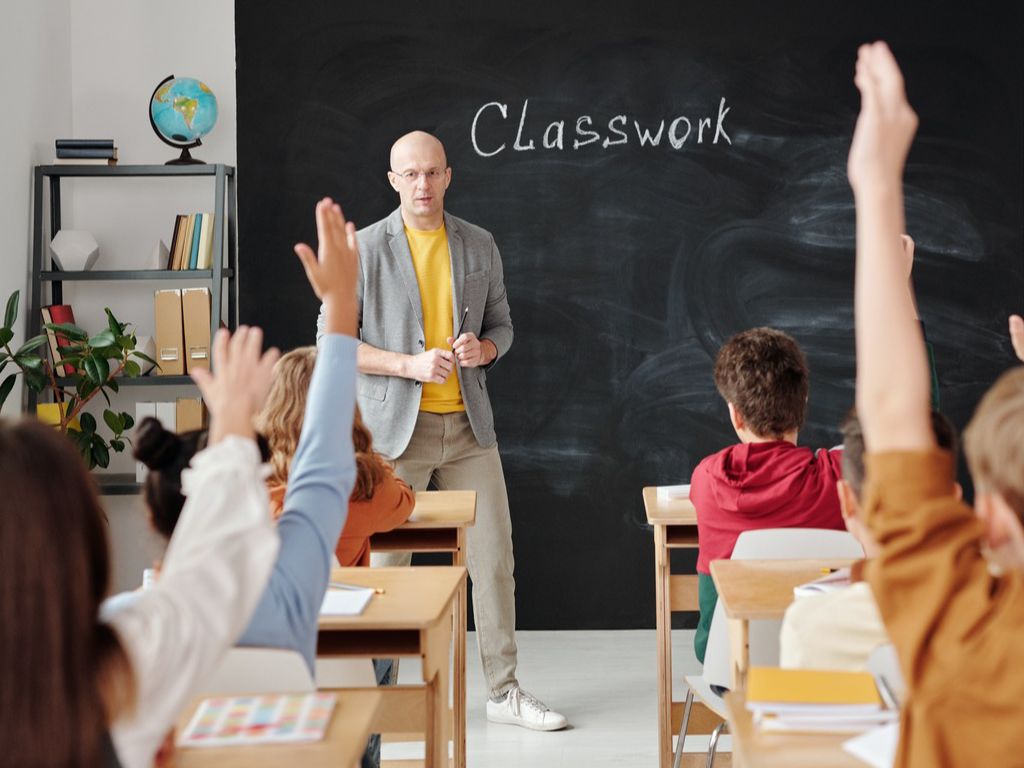 Programme dates follow the regular school year semesters when school is in session. The school year in Italy starts in September and finishes the following year in June. In general, placements are available from September to December and from January to May. Placements last 1, 2, or 3 months.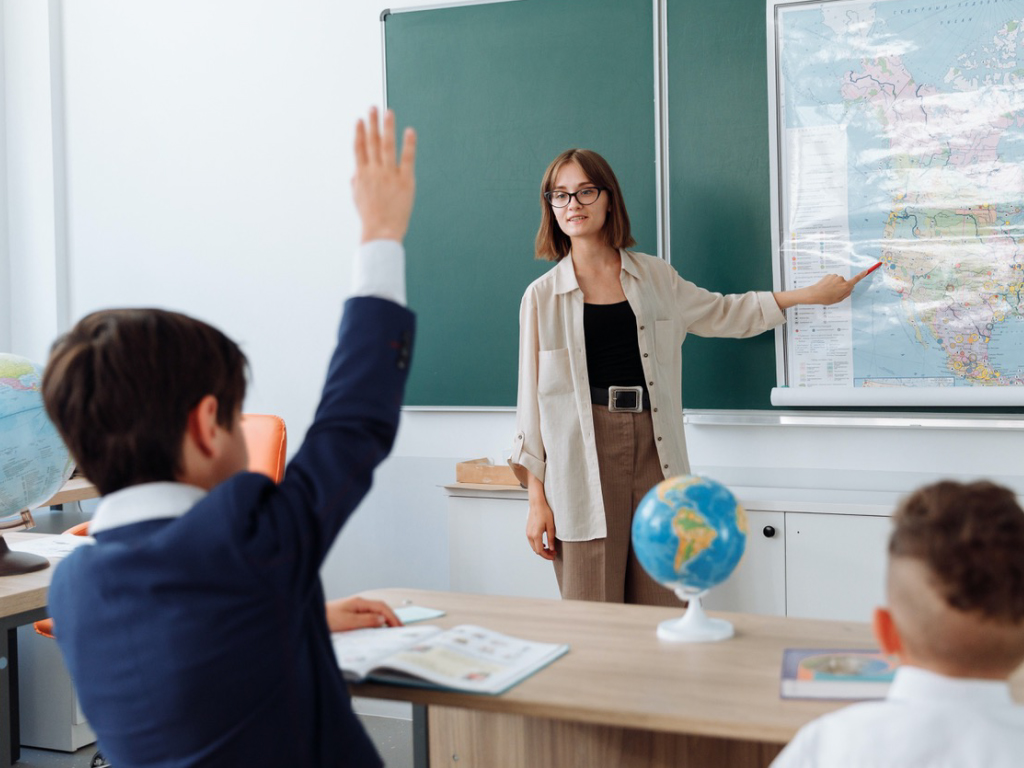 It is the school itself that organizes accommodation for its tutors. Host families are typically selected by the schools, and sometimes they are a teacher or a student's family at the school. In some cases, tutors may be placed with two or three different hosts during the same placement. Accommodation strictly follows OzItaly's standards (single bedroom, access to a shared kitchen).
VISTO ED OPPORTUNITÀ DI LAVORO
Puoi venire in Italia come turista o con un visto vacanza di lavoro (OzItaly offre assistenza nella richiesta del visto). Un Working Holiday Visa consente ai cittadini australiani di un'età compresa tra i 18 e i 35 anni di vivere e lavorare in Italia per un tempo massimo di 1 anno e di viaggiare da e verso tutti gli altri paesi europei. A seconda della tua esperienza e delle tue qualifiche, potresti anche essere in grado di trovare un lavoro come insegnante di inglese in scuole e organizzazioni locali (sempre molto richiesto in Italia).