HOST A TUTOR IN YOUR SCHOOL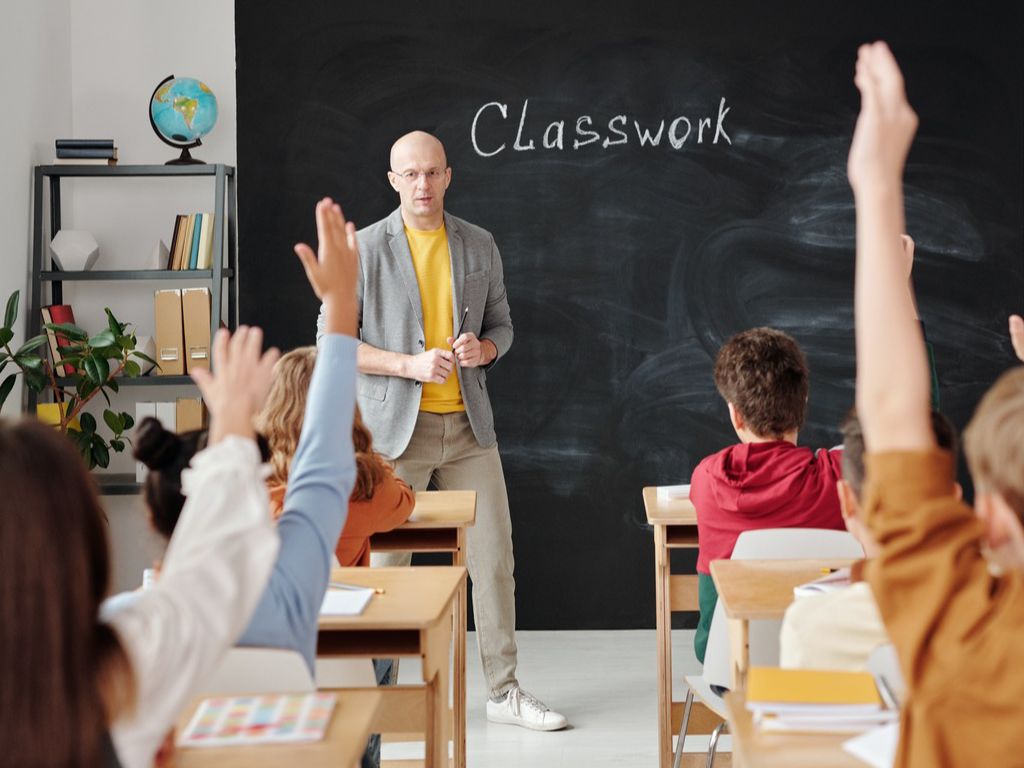 A UNIQUE SERVICE FOR SCHOOLS
A service is available for schools which aims to search, identify and select native English speakers from Australia. A service to enhance the teaching of the English language within the school curriculum, involving a native-speaking tutor/teacher in the teaching activity. The school will receive 8 hours of English tuition per week which will be allocated to the various classes.
In order to take part in this programme, the school must be able to provide full board and accommodation for the entire duration of the placement (host family or independent)
To receive more information, please contact OzItaly by phone or write to info@ozitaly.com, specifying the name of the school that intends to participate in the programme.
Download the PDF of the project