When you are a homestay tutor, you only teach English for 8 hours a week based on a flexible schedule that will be discussed with the host family when you arrive in Italy. The rest of the time is yours to explore your new home, travel and make friends. Your host family will provide you with authentic home cooked meals, a comfortable bedroom, and will also be your personal local tour guide! They will love to teach you about their country, show you around and introduce you to their relatives and friends. You will become a part of the family and community, which is way more exciting than being a tourist.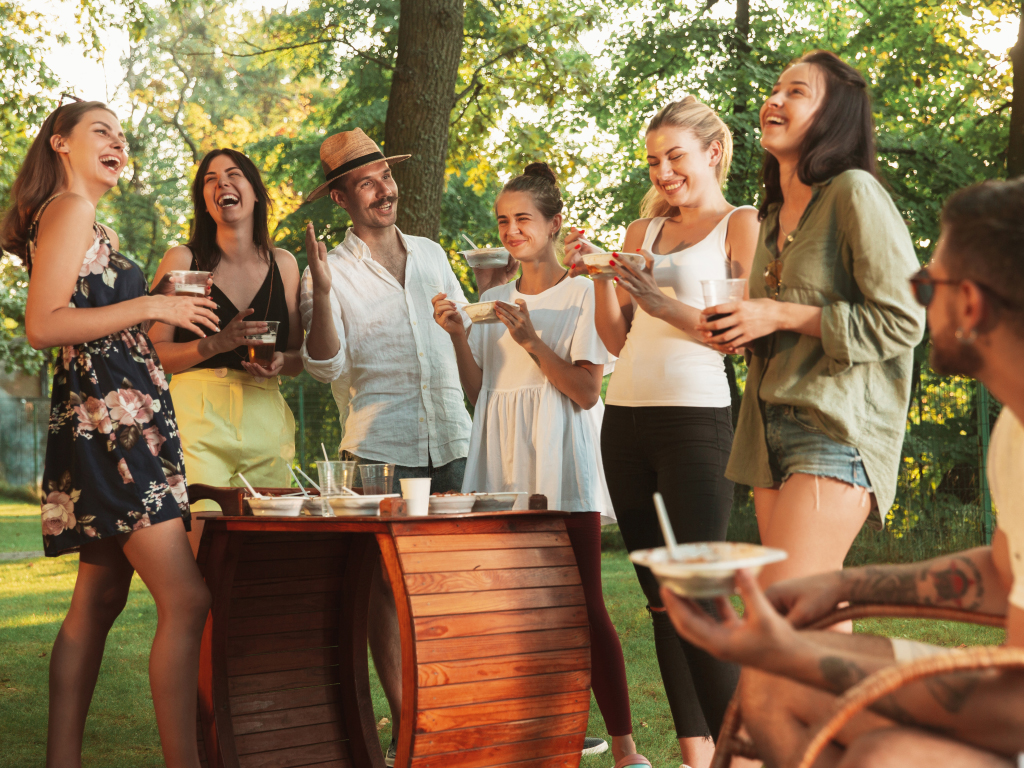 There are no set dates for this programme. You can choose to go any time of the year that works best for you. Placements last 1, 2, or 3 months.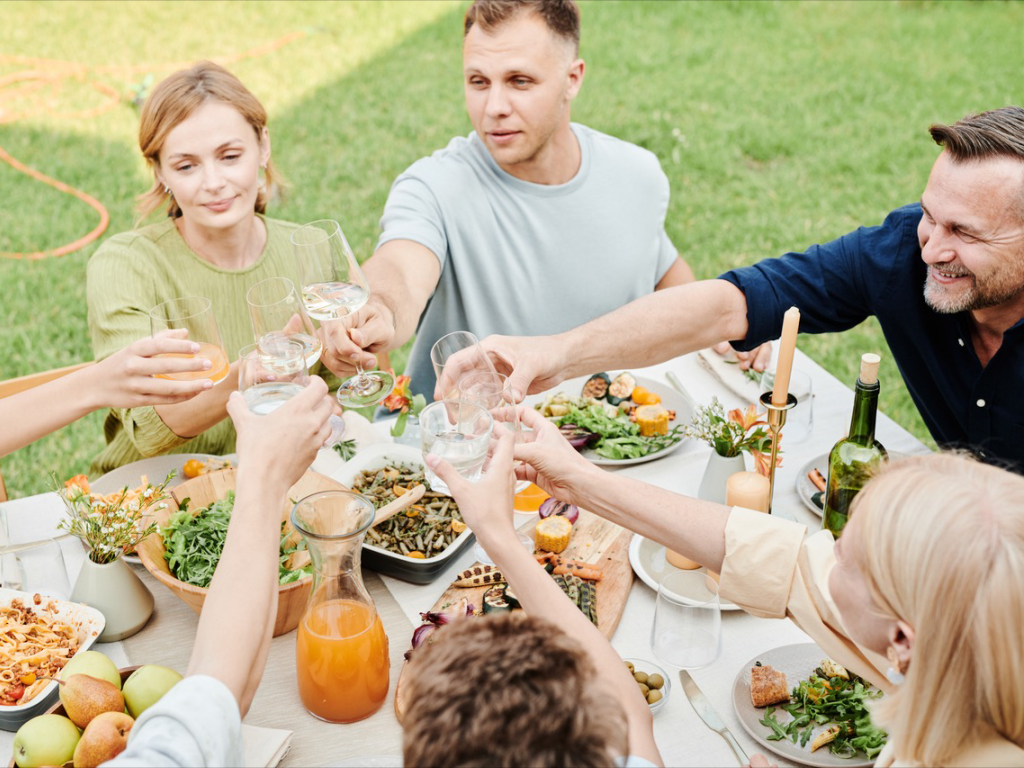 OzItaly suggests a list of suitable host families and you will choose the family that you prefer. You'll be matched with a host family based on your mutual preferences and interests. You'll have plenty of time and opportunities to get to know your host family before making any decisions. It is essential that the homestay accommodation is of high quality and provides a safe, comfortable and caring environment, therefore host families are carefully screened through background checks, reference checks, interviews and home visits.
VISA AND JOB OPPORTUNITIES
You can come to Italy as a tourist or on a Working Holiday Visa (OzItaly offers assistance with the visa application process). A Working Holiday Visa allows Australian citizens aged between 18 to 35 to live and work in Italy for a maximum period of 1 year and travel to and in all the other European countries. Depending on your experience and qualifications, you may also be able to find a job as an English teacher in local schools and organizations (always in high demand in this area).